SQS - Swiss Association for Quality and Management Systems


SQS was established in 1983 as one of the world's first organisations for certification of management systems in the areas of quality, environment, occupational safety and health protection. Today it is active internationally and is the leading organisation in Switzerland with around 65% of market share.
The mission of the SQS is based on providing customers with auditing and training on the path to sustainable success. It is through its support of sustainable success that the SQS pursues similar objectives to those of the European Futurists Conference Lucerne. It is for this reason that SQS considers the objectives and values of the European Futurists Conference Lucerne as worthy of support.
www.sqs.ch

Affiliates

We are affiliated with the following leading future organisations:


Berne University of Applied Sciences www.ti.bfh.ch/weiterbildung



FutureManagement Group AG, Germany www.futuremanagementgroup.com


Stiftung für Zukunftsfragen, Germany
www.batstiftung.com



Finland Futures Research Centre, Finland
www.tse.fi


ROOS, Office for Cultural Innovation, Switzerland www.kultinno.ch


Z_Punkt The Foresight Company, Germany
www.z_punkt.de


Institute for Futures Studies, Sweden
www.framtidsstudier.se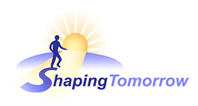 Shaping Tomorrow, UK
www.shapingtomorrow.com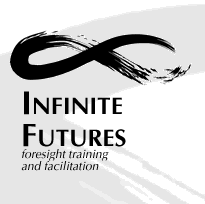 Infinite Futures, UK
www.infinitefutures.com