Dr. Heinrich Stuckenschneider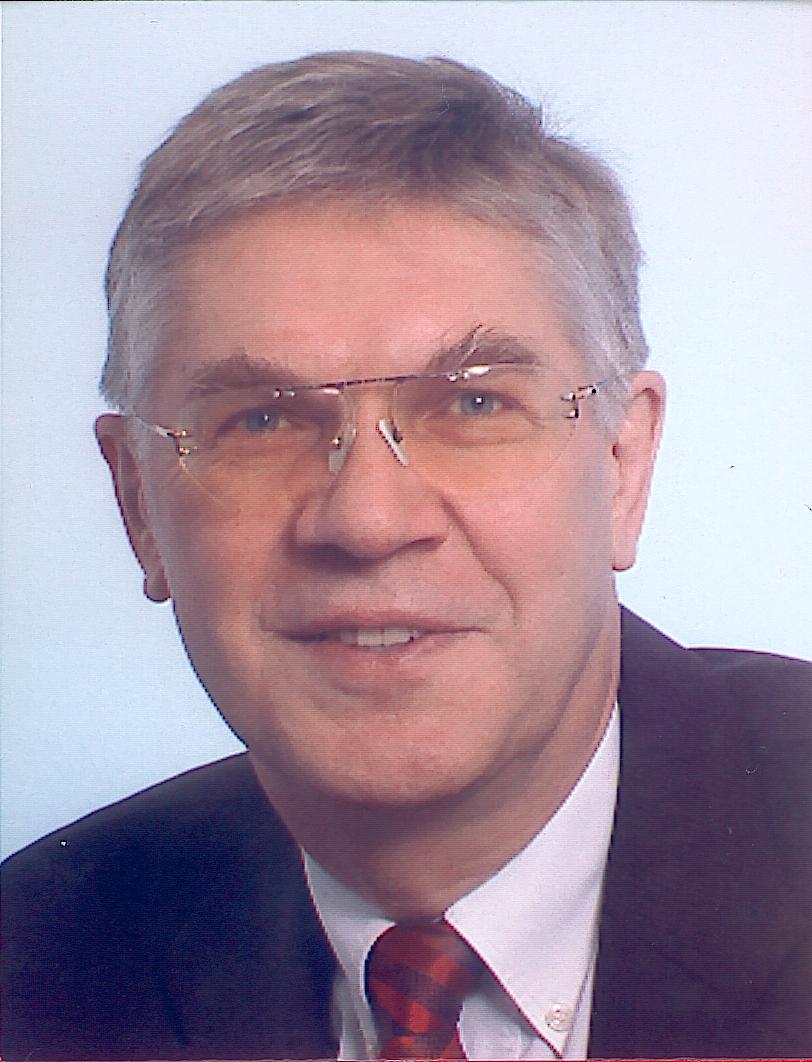 Heinrich Stuckenschneider is Vice President Corporate Technology and head of Strategic Marketing of Siemens AG, Munich, with main responsibility for evaluation of future markets and business opportunities for Corporate Technology, along with strategic recommendations.
Prior to this position, Dr. Stuckenschneider hold responsibilities for Strategy Development, Business Development, Marketing and Restructuring in various Siemens Business Groups as well as in Corporate Development.
Heinrich Stuckenschneider has studied chemistry and physics at the Universities of Münster and Freiburg, the Ohio State University and the University of Munich, where he received the Ph. D. in solid state chemistry. Additionally he earned an MBA from the University of Chicago.