Prof. Dr. Norbert Walter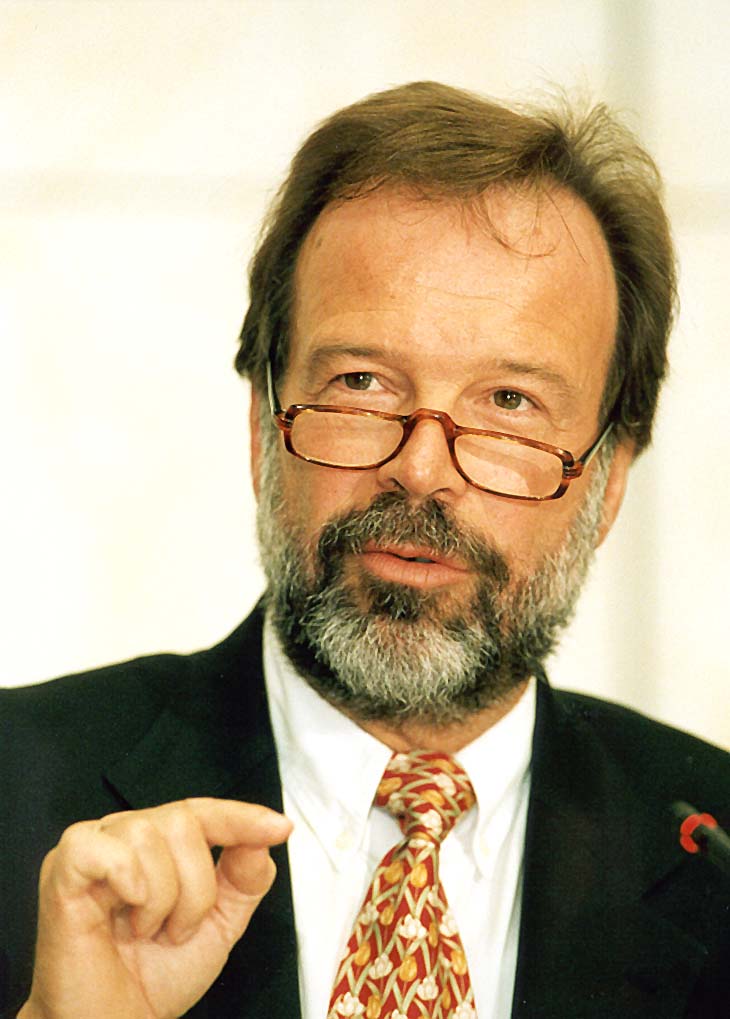 Norbert Walter is Chief Economist of Deutsche Bank Group and CEO of Deutsche Bank Research. Before his current position he was professor and director at the renowned Kiel Institute for World Economics and was a John J. McCloy Distinguished Research Fellow at the American Institute for Contemporary Studies at the Johns Hopkins University in Washington, DC (1986-1987). He holds a PhD in Economics from the Johann-Wolfgang-Goethe University, Frankfurt/Main.

As Chief Economist of Deutsche Bank Group Norbert Walter is responsible for a globally integrated approach in economic research. He manages Deutsche Bank Research, Deutsche Bank's think tank, which covers a wide spectrum of issues ranging from economic forecasting to country rating and sector analysis. Services are rendered to the Bank's board, staff, customers and the general public. In addition to holding these responsibilities at Deutsche Bank, Professor Walter is a valued adviser for politicians, among them the European Parliament. Since October 2002 he is a member of the inter-institutional monitoring group (appointed by the European Parliament, the Council and the European Commission) for securities markets.

Norbert Walter, as chief economist at the Deutsche Bank loves debate, and he will gladly hold forth on anything from the future of East German housing estates, the prospects offered by the internet, the euro or the role of the IMF. Many know him – as he says himself, like a cup of Espresso: small, dark and strong – from watching the evening news bulletins. When it is a question of explaining economic issues, editors of television news, programmes, and newspaper and magazine editors, look to the 60-year old based in Frankfurt for comment and explanation. To this extent, he is the nation's economist.