Seize the opportunity: create your own seminar under the roof of the European Futurists Conference Lucerne 2006!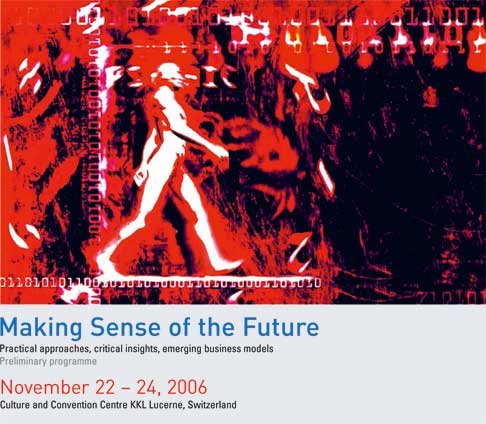 The 2nd European Futurists Conference Lucerne takes place in Lucerne from November 22-24, 2006. In 2006, the topic of this leading futurist conference is "Making Sense of the Future." Just like in last year's event, the pre-conference is exclusive to the methodical foresight experts. The main conference, however, serves as a platform for the expected 200 future experts and decision makers from both business and politics.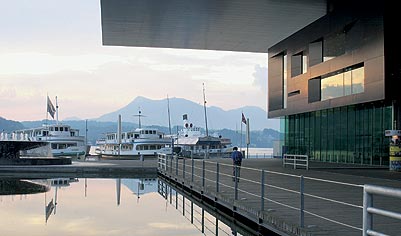 This year, as a new feature, you will have the opportunity to host your own seminar or workshop during the European Futurists Conference Lucerne on November 22, 2006. These "Future Seminars" are available to future institutions of Europe and will be held parallel to the pre-conference events. Seminar participants will profit from reduced participation fee for the main conference.
For details, deadlines and application please
click here
.